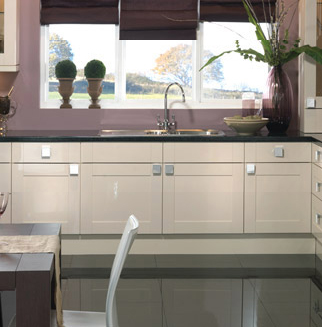 Having over 20 years experience in senior management rolls in both double glazing and in fitted kitchens, we moved to France permanently back in 2007 and set up our company to supply the same quality and service to Expats living in France or who have holiday homes.
Over the years our company has become very well know and boasts that over 75% of the projects we install are from existing or previous customers or referrals from them.
Apart from UPVC and Aluminium windows, door and conservatories, we specialise in bifold doors, integrated roller shutters with or without fly screens as well as integral Venetian blinds in various colours. (fitted & sealed inside the glass units)
We have pretty much all trades available to call on so we aim to be a "one stop shop" for all your requirements.
All our installers are British but living and registered in France so there are no language barriers.
If you are new to our company, as we've been around for so long there's not many places in France we haven't done installations so always happy to provide references / testimonials or introductions to existing customers for your peace of mind.